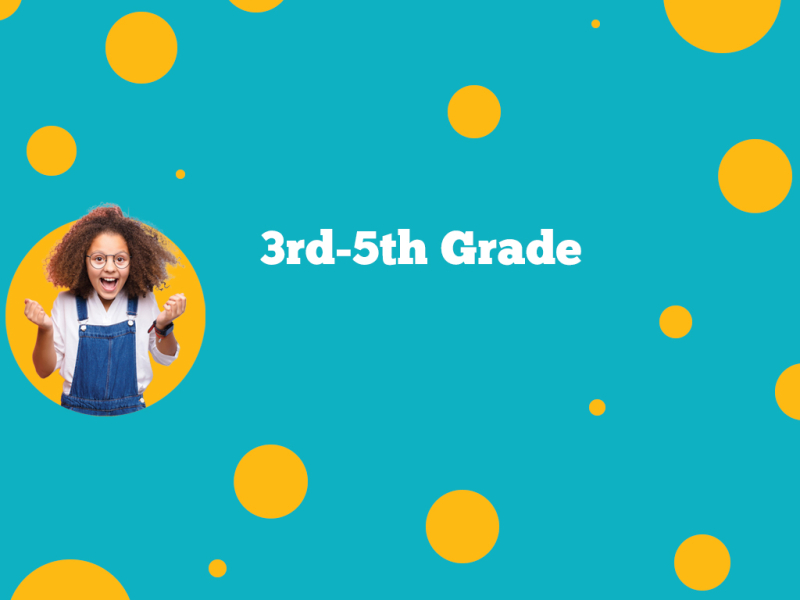 Video Game Mashup
$39500
For students entering 3rd-5th grade this upcoming Fall
What happens if all the characters from your favorite video games were in a play together? Maybe Mario will meet Zelda for the first time. Or the Among Us astronauts will start messing with the world of MineCraft. We'll write our own video game adventure from a mash-up of our favorites.
Put your amazing ideas into action! Playmakers students are both playwrights and actors; from creating characters, to writing dialogue, to the final performance showing off their acting skills, young actors will have a blast in this creative acting camp!
Early Bird Discount already applied.
Aug

7

-

11th

,

2023

Mon - Fri

from

9:30 am - 3:30 pm

Will run
St John's Episcopal Church (St John's)
105 State Street S
Kirkland, WA 98033 Get directions