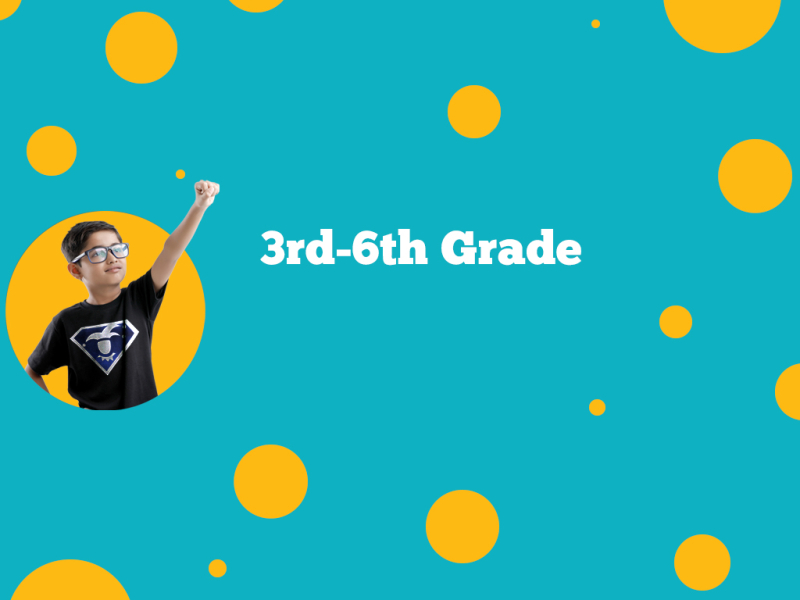 Showstoppers!
$49500
For students entering 3rd-6th grade this upcoming Fall
Calling all Broadway lovers! In this Studio East original script, students will explore characters, scenes, and showstopping songs from popular Broadway musicals such as Beauty and the Beast, Wicked, Willy Wonka, Little Mermaid, Grease and more. With enough roles for every student to shine, this is sure to be a musical theater extravaganza!
Summer Stage theater camps give 3rd – 6th graders the chance to rehearse and perform in a fully-staged musical as well as participate in a variety of focused skill-building workshops and games. These musicals are designed so that every participant has a part and a moment to shine!
Early Bird Discount already applied.
Jul

24

-

Aug

4th

,

2023

Mon - Fri

from

9:00 am - 2:00 pm

Will run
St John's Episcopal Church (St John's)
105 State Street S
Kirkland, WA 98033 Get directions