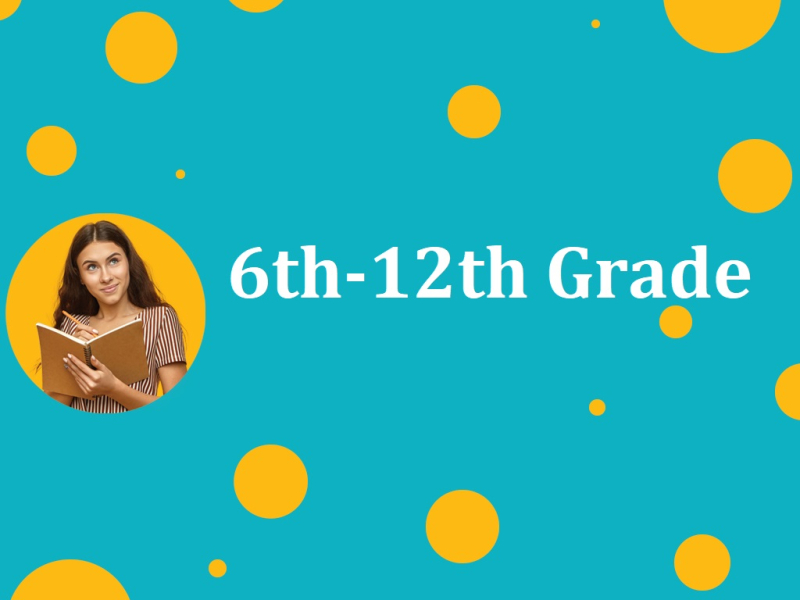 Improvisation
$39500
For students entering 6th-12th grade this upcoming Fall
A full week of improvisational acting fun! We will learn about the different tenets of improvisation including thinking fast on our feet, working as an ensemble, creating stories, and performing in front of others. Students will learn to take risks and not be afraid to fail as the spend the week exploring a wide variety of improv games and activities.
Each Skills week at Studio East features different classes. Spend a week learning specific theater skills and show off your knowledge in an informal performance. 
Early Bird Discount already applied.
Aug

21

-

25th

,

2023

Mon - Fri

from

9:00 am - 3:00 pm

Will run
St John's Episcopal Church (St John's)
105 State Street S
Kirkland, WA 98033 Get directions